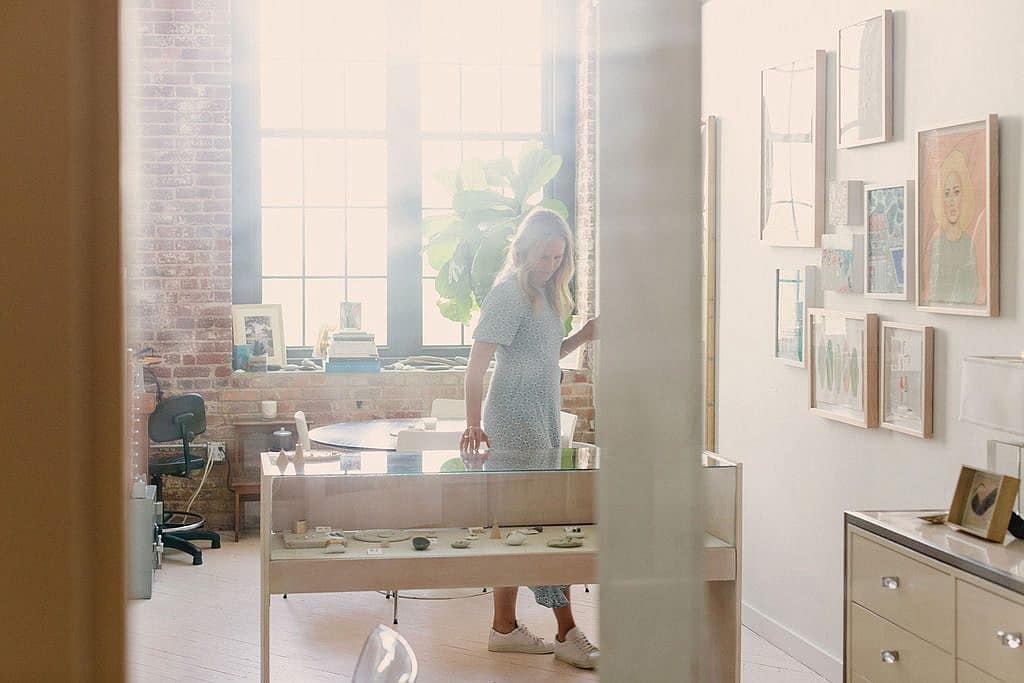 We are excited to announce something new and cool that will undoubtedly streamline and simplify things.  We have revised our studio appointment policy to better serve our clients and to help better manage time on our end.
Because our studio is a working studio, most hours of the day, you will find the studio in a bit of a whirlwind processing orders, product development, photography, organization etc.  We like to be prepared for visits and able to focus on clients who have appointments, without being distracted with other tasks at hand.  Therefore, we are now accepting appointments during  select times via SQUARE in hopes that this allow for more structure in our appointment schedule.
Each appt is 15-30 minutes long and you will receive both email and text updates to remind you of your time. You are welcome to cancel you appointment via the app, but we ask that you do so 24 hours in advance so that someone else may pick up your appointment time.
We are a small team and believe that making these much needed adjustments will better serve our wonderful clients.
We will also be periodically hosting open studio hours and events where we will welcome drop ins to view the full collection, as well, so be sure you are signed up for our email list!
xx Jane