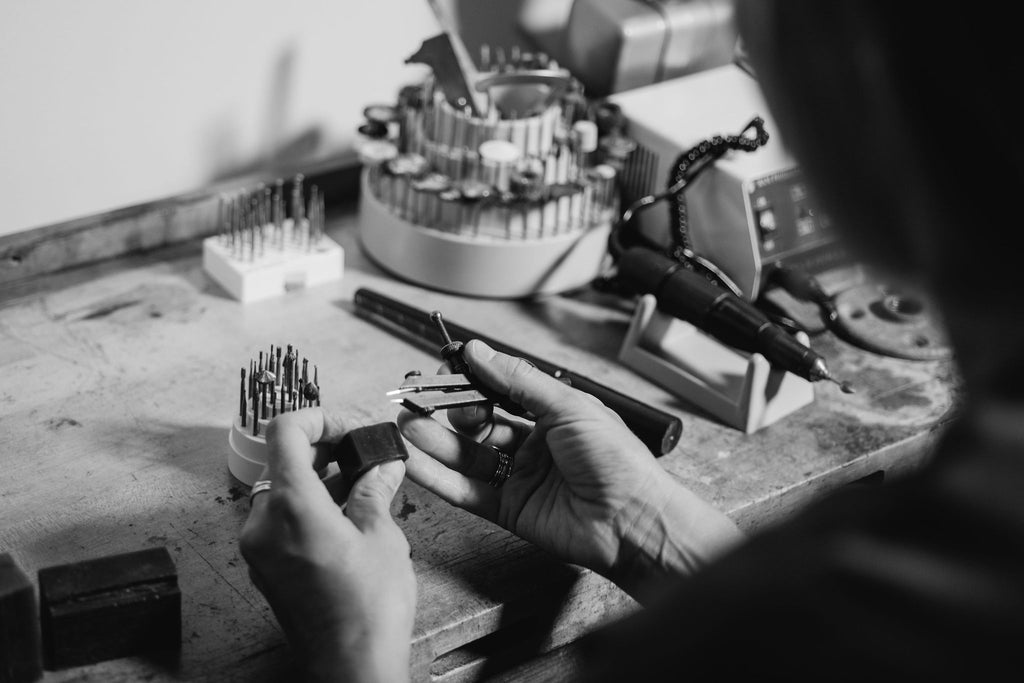 As the country and the world are starting to slowly, carefully open back up, we are increasingly grateful.  Grateful that we have not had to shut our doors or do layoffs.  Grateful that we have been able to get the supplies we need to keep working during the shutdowns.  Grateful that most of our suppliers are fighting diligently to get back to work safely are starting to open back up.  We work in a very family oriented industry, so I know that this time has been difficult for many.  Most importantly, we are GRATEFUL for your kindness as we work through this time of uncertainty. Thank you for all of your kind messages and emails during this time.  Thank you for your patience with us as we fill your orders. We appreciate your grace during this uncertain time more than you know.
Almost one year ago, I opened Conscious Casting to help solve some frustrations with my 10+ years in business, and now more than ever do I know that this was the best decision I could make with everything that has happened.  Were it not for doing this, we would not be able to fill your orders.  We have added a new employee,  Sarah, who will be handling all of the customer relations and orders at Conscious Casting.  
THANK YOU ALL WHO HAVE SUPPORTED US WITH PATIENCE DURING THIS TIME.   Your kind words and notes and dm's mean more thank you will ever know.  
We are eternally GRATEFUL.
xx Jane