Giving back to our community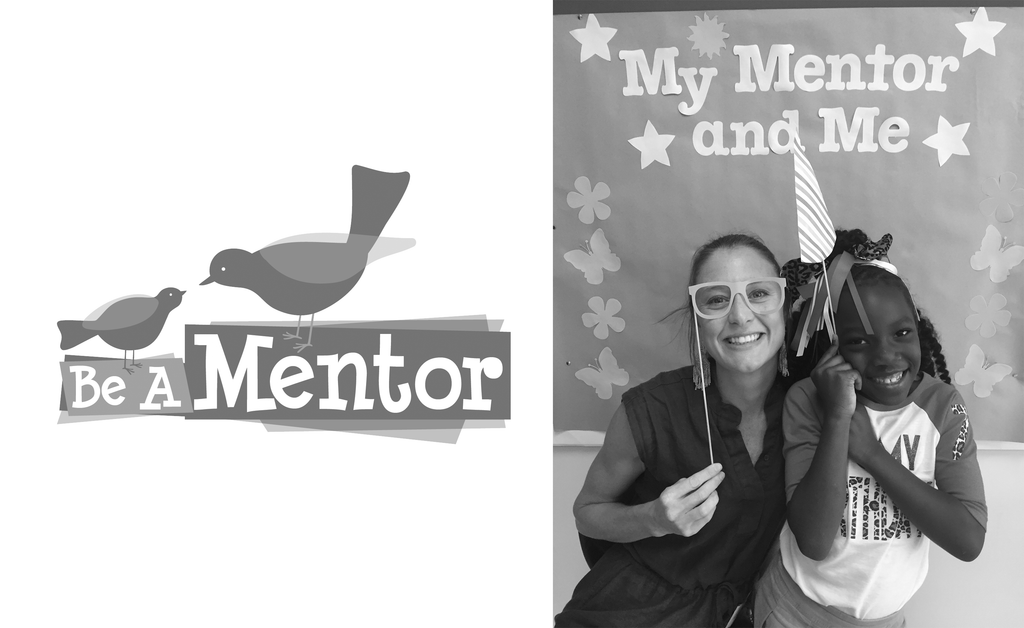 I have watched my dear friend, Ruth Campbell, Be a Mentor for several years and have always wanted to know more and to get involved.  Sadly, I let this or that keep me "too busy" to give of my time.  I am charitable financially, but have been bad about giving my time. Basically, I made excuses for myself. 
When Covid hit and we were locked down at home left to teach our children, it hit me hard that there must be so many children who are less fortunate than my own.  I could imagine that these children did not have the luxury of parents with means and equipment to keep up with virtual school.  It was truly exhausting for everyone involved.*
As I thought about the kiddos who would be left behind due to their parents being unable to stop working to home school, it reminded me of my desire to give back to the community with my time as well as money.  I finally reached out to Be a Mentor, a local organization that empowers children by connecting them with a mentor who can guide them in their community with compassion and integrity. 
I have completed my online training and am really looking forward to being paired with my mentee.  The program sounds incredible, and I am thankful to be taking this step.  It will be a bit different this year, and will be virtual for the safety of all involved, but I look forward to creating a relationship with my mentee.  If you are interested in being a mentor and helping "a child on the brink of success", there is no better time than now to take the leap.  We can all use some additional guidance during this chaotic and uncertain time.
xx Jane
*Note: In full disclosure, I totally pawned off the home schooling to our incredible sitter (who is married and quarantined with her husband only) while I worked.  Hats off to all teachers out there... and parents who had the patience and persistence for home schooling.