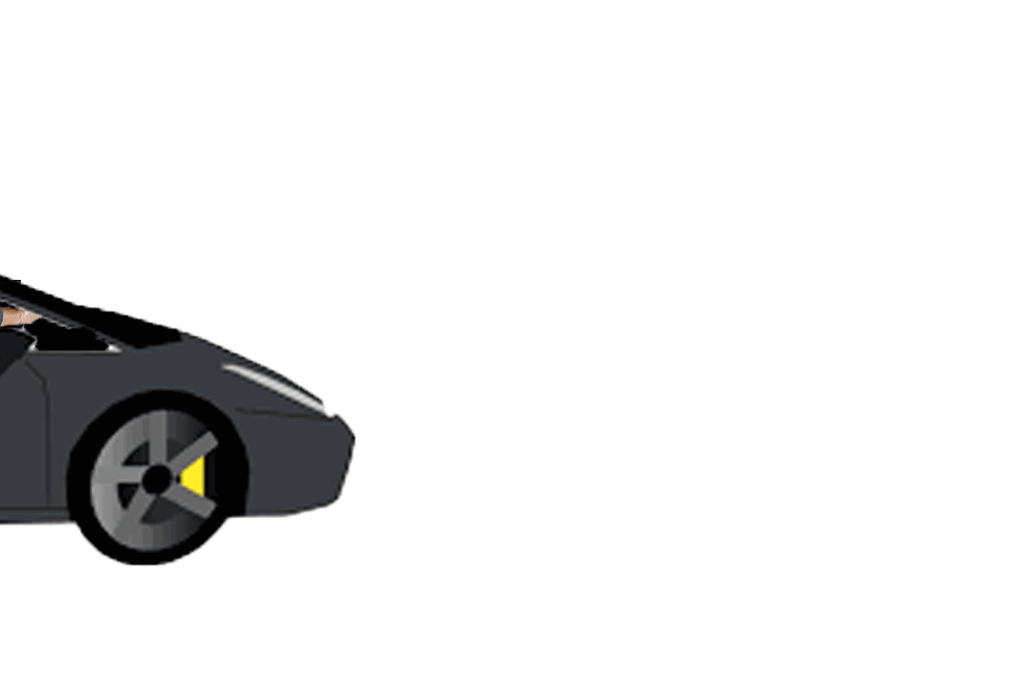 We have been getting lots of requests from Charleston locals for a pick up option for their purchases.  
Our building is still locked down and we are still taking extra precaution, by limiting appointments for the safety of our studio and staff.  That being said, we wanted to offer an option for people to pick up items, both locals and those visiting.  
Starting July 20th we will allow pick ups on Mondays 2-2:30 pm and Wednesday 10:30-11 am. 
Here's how it will work:
Please place your order through our website and pay for shipping.  On the off shot you don't make it by and we end up shipping it instead, this is a more simple way. You can let us know you would like to pick up in the notes section at checkout
When your order is ready, we will email to let you know.  
We need a response from you by 12 pm on Monday or 8 am Wednesday letting us know you are picking up and what the make and color of your car is.
We will be out front of the Cigar Factory building to hand off your purchases with a mask on and ask that you wear one as well.
After pick up, we will process your shipping refund within 24 hours.
Hope this helps some and look forward to seeing you soon!
xx Jane